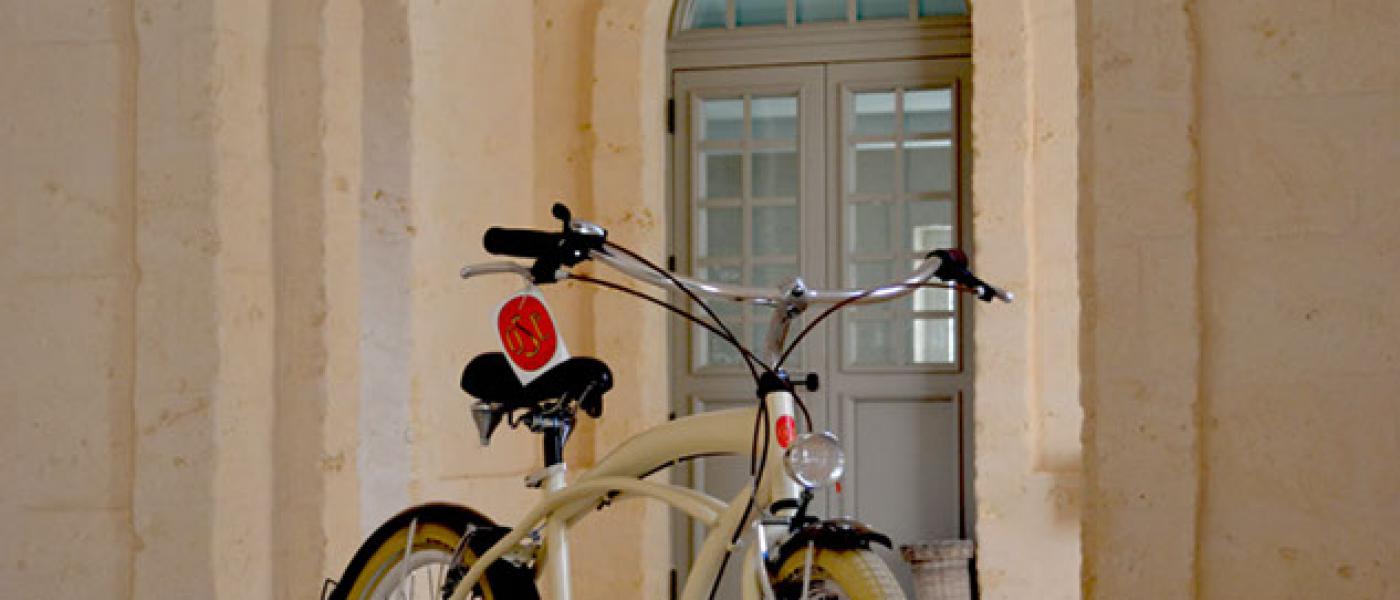 Officine Sud Est is an innovative company that offers shop, repair and rent of bikes.

With our brand Ecorent we offer also a "full service" bike rentals exclusively to tour operators.
Hotels, B&Bs, agencies and associations can take advantage of this opportunity to include bike rentals among the various services they offer clients.