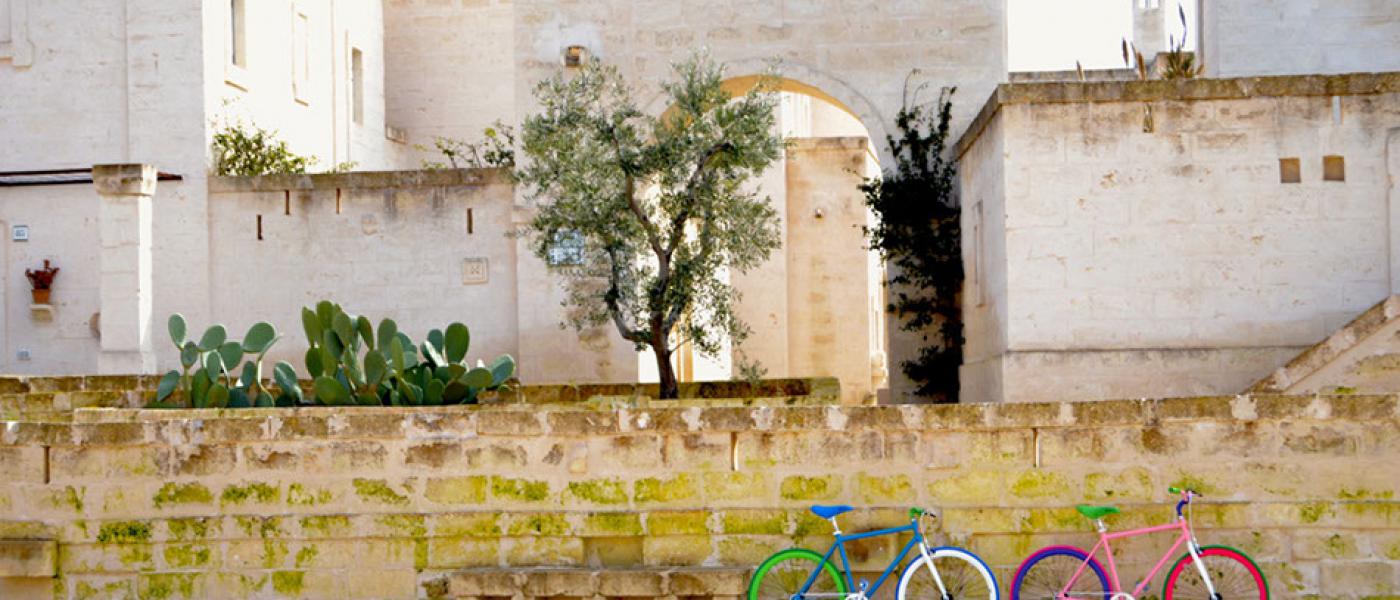 Added value to your service
Ecorent is committed to establishing a professional and reliable relationship with professionals in the tour industry in order to help them establish a valuable service with the highest of standards.
Bicycles are a simple yet perfect way to enjoy the local territory, as has been shown in several tourist locations.
Provides a way of getting together with others but also of escaping, taking you places you may not otherwise discover.